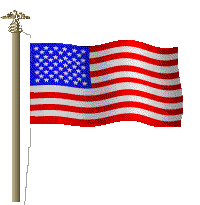 Michigan Drunk Driving (DUI) Attorneys

We Look For and Find Any Defects in the Prosecution's Case

In Michigan, if you are arrested for Driving Under the Influence (DUI) or Driving While Intoxicated (DWI), you should consult with an experienced Michigan DUI attorney to help face several potentially damaging consequences. Our criminal defense lawyers are an affordable and experienced Michigan DUI attorneys who will fight to protect your driving privileges and keep you out of jail.

How a Michigan  DUI Lawyer Can Help

Our experienced Michigan DUI lawyers have defended hundreds of clients against DUI/ DWI charges in detroit metro areas.  Our criminal defense attorneys provide the support, resources, and expertise necessary for your DUI defense. Our Michigan DUI Lawyers help you fight your DUI charges by:

-Carefully examining your case

-Gathering evidence to support your defense

-Working with experts to testify on your behalf

-Negotiating with prosecutors to receive a lesser charge

-Analyzing the circumstances of your arrest to identify potential improper procedure

FREE Consultation

If you've been charged with a DUI, call us today and schedule a FREE CONSULTATION with one of the top DUI attorneys in Michigan. We will take the time to discuss how we can best help you defend your DUI charges, protect your driving privileges and protect your reputation at affordable legal fees.

You need a lawyer that knows how to fight for a reduced sentence on alcohol classes, drivers' license suspensions and the other fines that will be levied against you.  Not all attorneys will fight for you in the same manner.  The right DUI attorney can definitely make the difference in the outcome of your DUI arrest.

A person is charged with DUI in Michigan if the alcohol content in blood (BAC) exceeds 0.08%. DUI is a criminal and extremely severe penalty that is awarded to people arrested for DUI. Being found guilty of this particular driving offense can result in serious consequences and have damaging implications for the future. There are many undesirable effects of being charged with DUI/DWI, which can include:

■Increased insurance costs

■Hefty fine and cost

■Driving suspension or disqualification

■Alcohol assessment and treatment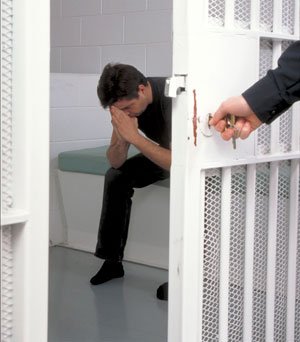 Affordable, top-quality representation. Call today to discuss your situation, in confidence and without obligation

Let Us Review Your DUI Case For Free

Your zip code






Date of Arrest:









Full Name:









  Describe What Happened:









Phone:

Email:

City Where

Arrested:

Was there

an accident?

Did you tell the

officer you had

been drinking?

Are you aware if

you were videotaped

at anytime during your arrest?

Please take a few minutes and fill out the DUI Analysis Form so we can review your case free of charge. We are committed to providing the very best in service to our clients.

First offense misdemeanor DUI carries up to 93 days in jail and a 30 days license suspension followed by another 150 days of restricted driving privileges.

A second offense carried between 5 days and one year in jail and potential vehicle forfeiture.

A third conviction carries between 1 and 5 years in jail and a 5 year minimum license suspension.

If you've been charged with a DUI or are under investigation for a DUI, talk to an experienced DUI defense attorney to protect your rights and advocate on our behalf.  We believe that every DUI case, regardless of its facts, can be won and that no one should have to suffer a DUI conviction. We will help you. Call or email us. Our Michigan DUI attorneys are available to talk to you 24 hours a day, seven days a week.    

DUI or "driving under the influence" in Michigan applies to any instance where a person operates a motor vehicle while "under the influence" of alcohol and/or any drug.  A "physical control" charge applies if a person is in actual physical control of a vehicle while under the influence of alcohol and/or any drug.  Physical Control is similar to a DUI and carries similar penalties.  When we refer here to "DUI" the information is generally going to be the same if the charge is physical control. 

Michigan Legislature Passes New Drunk Driving Penalties for Super Drunks

Experienced | Aggressive | Affordable

Flexible Payment Plans - Low Flat Fees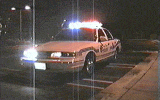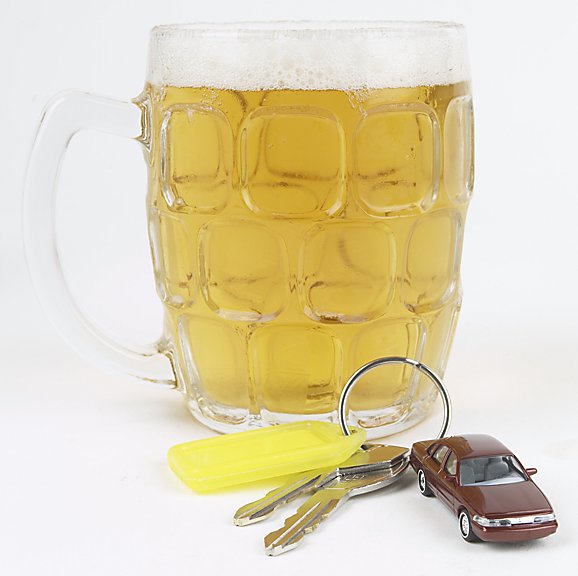 FAST, FREE & EASY DUI CASE REVIEW

Our Michigan Criminal Defense Lawyers represent individual in Criminal cases in all counties that are within the State of Michigan including Detroit, Ann Arbor, Allen Park, Albion, Lincoln Park, Brighton, Howell, Saline, Monroe, Blissfield, Romulus, Southgate, Hamtramck, Woodhaven, Taylor, Redford, canton, Wayne, Harper Woods, Wyandotte, Livonia, Dearborn, Westland, Lansing, East Lansing, Okemos, Warren, Sterling Heights, Roseville, Eastpointe, Battle Creek, Oak Park, Hillsdale, Inkster, Ferndale, Hazel Park, Whitmore Lake, Plymouth, Farmington, Trenton, Flat Rock, Tecumseh, Clinton, Chelsea, Novi, Garden City, Westland, Northville, South Lyon, Milan, Brooklyn, Melvyndale, Ecorse, Belleville, Canton, Wayne County, Ingham County, Washtenaw County, Monroe County, Macomb County, Livingston County, Shiawassee County, Clinton County, Eaton County, Calhoun County, Branch County, Hillsdale